This site discusses, in an easy to understand language, the current Internet threats and what to do to avoid them. We'd suggest you start by testing your safety skills to have an idea about how safety savvy you are. Next, read the Beginner's Guide and learn the essentials to feel safe online. Finally, we recommend you explore the link 'I need more detailed advice'.
There you'll get information on how to protect your PC, Mac, or Linux computer, how to protect yourself, and how to protect your family and your family computer, among other things.

 Vodafone Digital Parenting Site
This site is aimed at parents, helping them to understand the issues facing children online. Vodafone digital parenting magazine – Online viewer for the excellent Vodafone Digital Parenting magazine.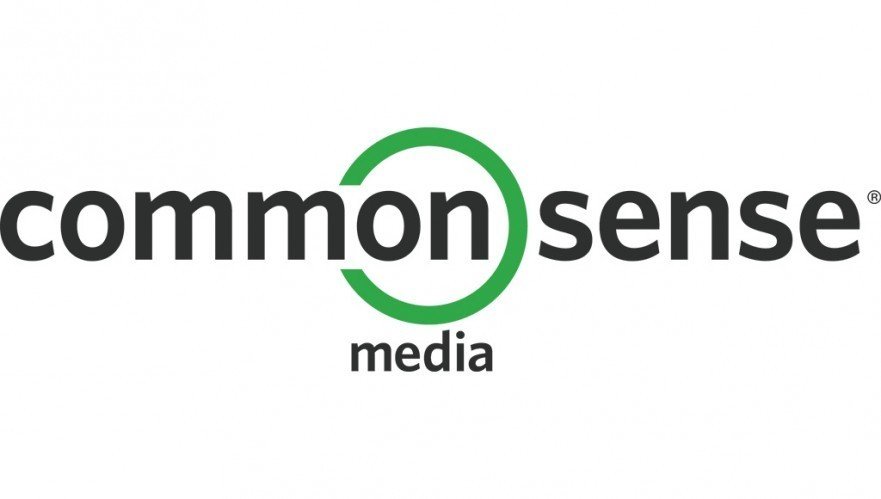 This site is particularly useful for finding out about games, apps and films that your child may want to watch or play. Search for a game and you will see a comprehensive description of what the game involves, who it is suitable for and any inappropriate content it may contain.